The Red Sea is one of the most beautiful places in the world to dive. The water is calm, pleasant and quiet (25° in summer, 22° in winter). You can see wonderful coral reefs and lots of colorful fish. The slope in Eilat is very steep, and allows diving deep close to the beach, without a boat.
We offer several freediving trips, to the most beautiful sites in Eilat's waters.
Our freediving trips:
Katsa Beach
Katsa Beach is a sandy and quiet beach, south of the Dolphin Reef. Here you can dive between deep metal pillars with rich coral colonies on. If you're lucky, you can meet the dolphins, who come from the Dolphin Reef to visit and to hunt fish.
Diving depth: 17 meters.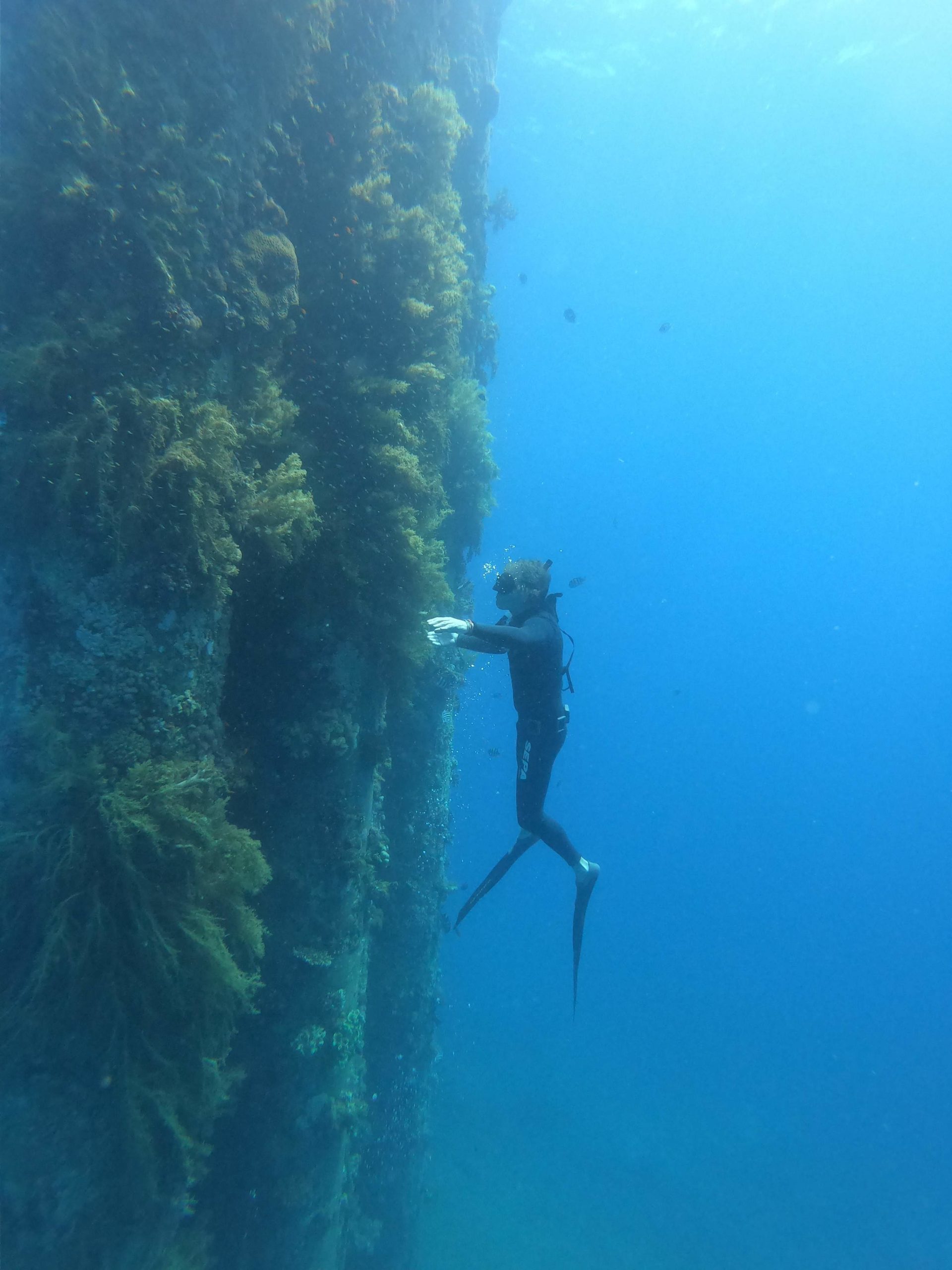 The Satil wreck
At a depth of 25 meters lies a big missile shipwreck. The ship is surrounded by corals, grass, and fish and is the favorite diving site for freedivers in Eilat. The ship's bridge is 15 meters deep, the deck is 20 meters deep. You are going to love it!
Diving depth: 25 meters.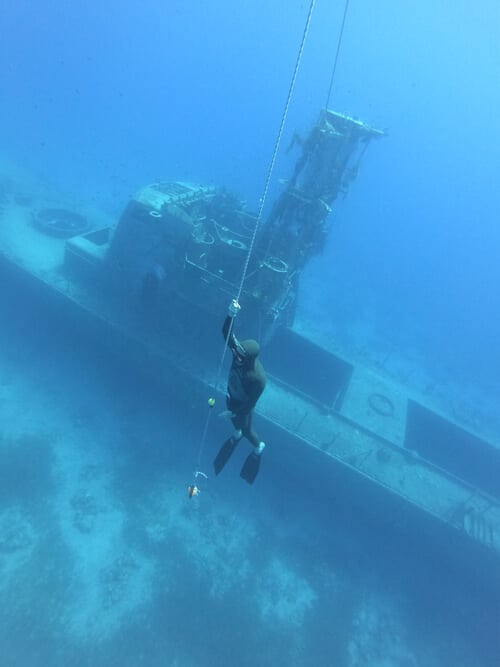 The Mosquito wreck
The mosquito is a small boat that lies 30 meters deep. Diving here is more challenging. The mosquito can only dive on windless days, as it is in the area of ​​kite surfing, and only on high-visibility days because there is no buoy marks the place.
Diving depth: 30 meters.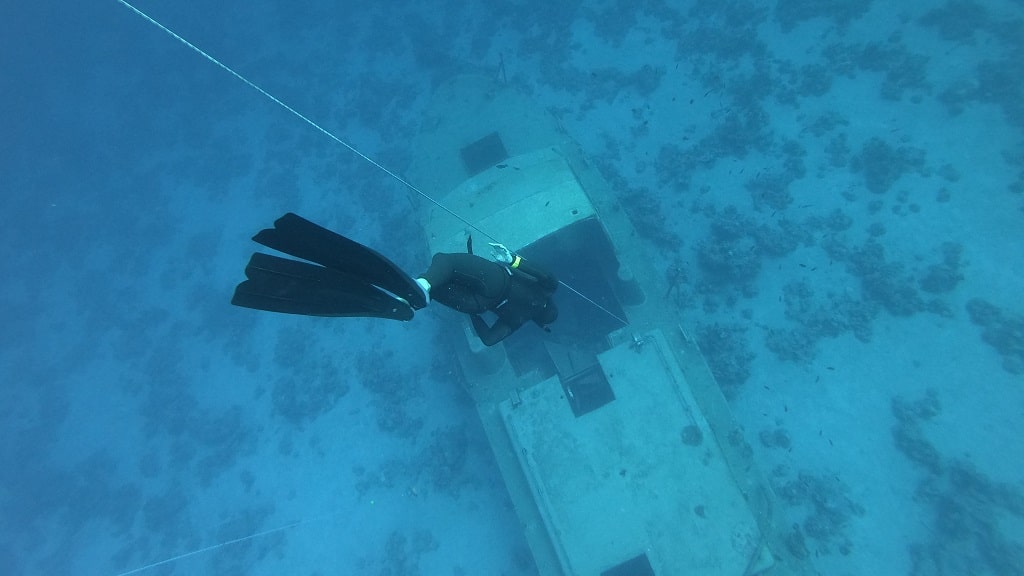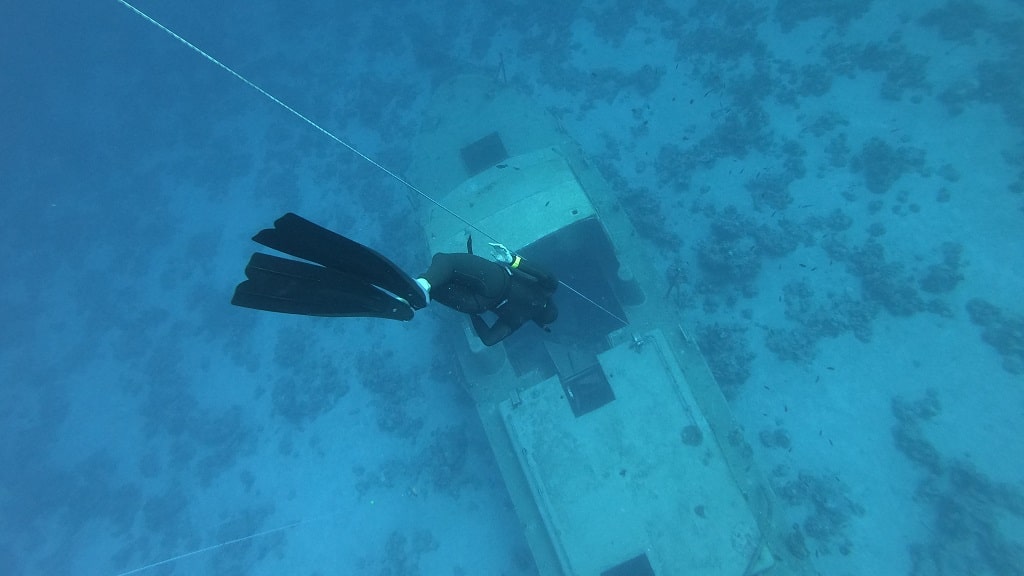 The Migdalor (Lighthouse) beach
If you are looking for a pure and deep freediving experience, this is the place for you. Here you can dive to 40 meters depth, after a short swim from the beach. Diving is done using a freediving buoy, rope and lanyard.
Diving depth: 40 meters.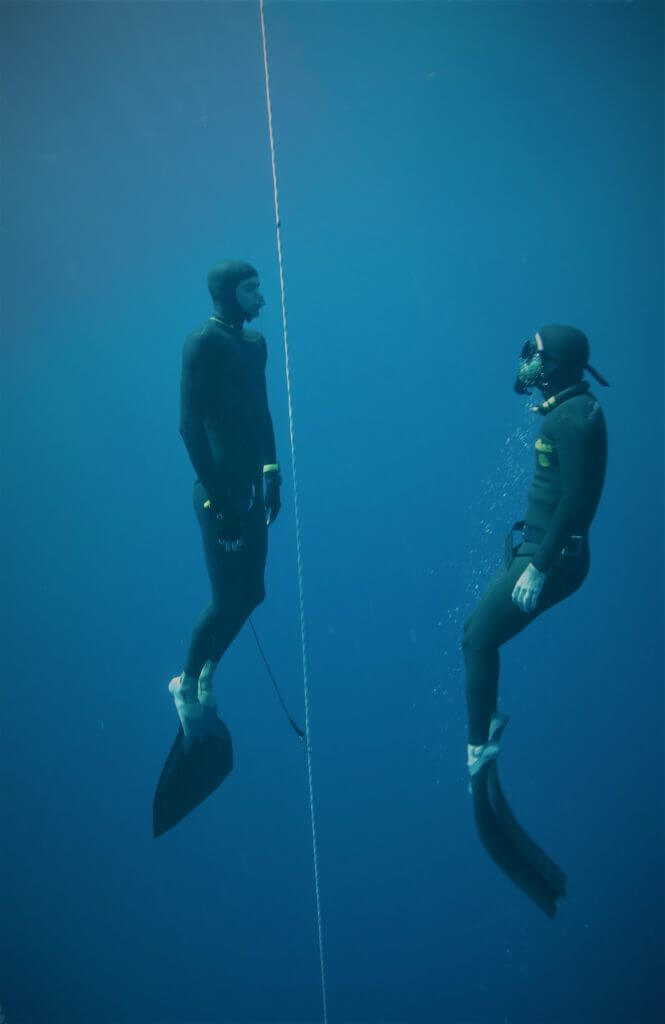 You can also go to snorkeling and skin diving in Coral Beach to see the beautiful coral reef.
If you want to stay dry you can go to The Underwater Observatory Marine Park.