Here you can find:
Freediving courses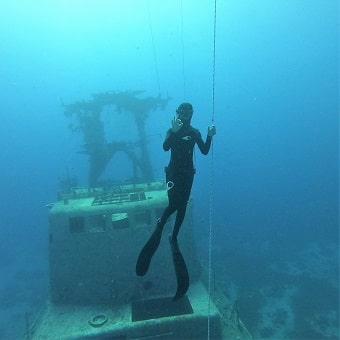 ---
Freediving trips training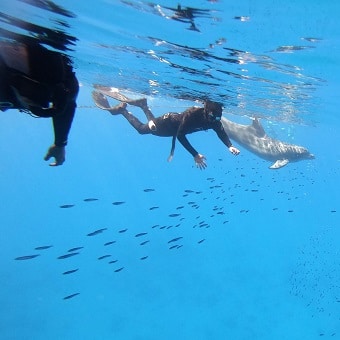 ---
Store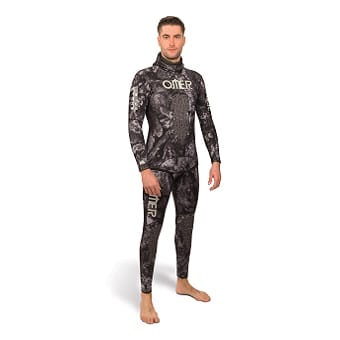 ---
WHAT IS FREEDIVING?
In recent years, a new-old sport has been developing all over the world: Freediving. This is a unique way to dive by holding your breath and without using compressed air tanks.
Freediving is the most ancient and natural way in which people have always used for diving, and today it is used as a hobby, for spearfishing, and as a sportive activity.
How long and how deep can you dive without air tanks? Surprisingly, in freediving, it is possible to dive for long minutes and reach a great depth, such as scuba diving and more. We do this by using a technique of breathing and proper movement, relaxation, and stress relieving, so that the body's oxygen consumption can be reduced, and hold breathing time and stay underwater can be extended.
Read more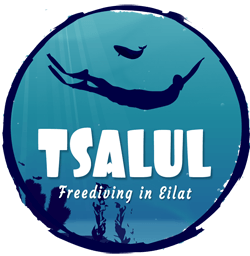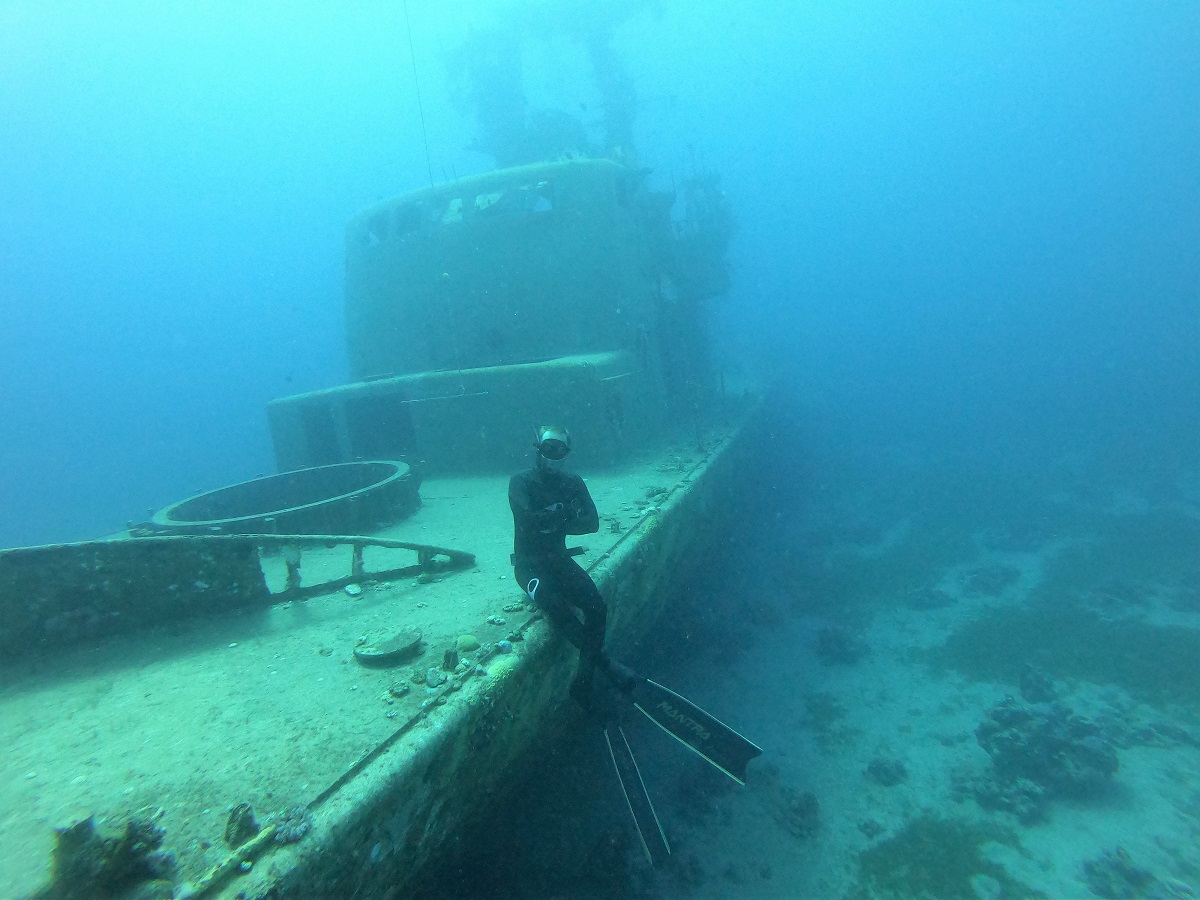 FREEDIVING COURSE
A freediving course is the best way to enter and deepen the world of freediving. The course provides theoretical knowledge about the physiological processes during the dive, and practical knowledge, such as a technique of breath-holding, equalization, correct movement in water, safety rules, suitable equipment, and practical training.
The course allows the diver to continue the training on his own, to improve the diving time and depth, and to connect to the sea and to the inner experience.
Read more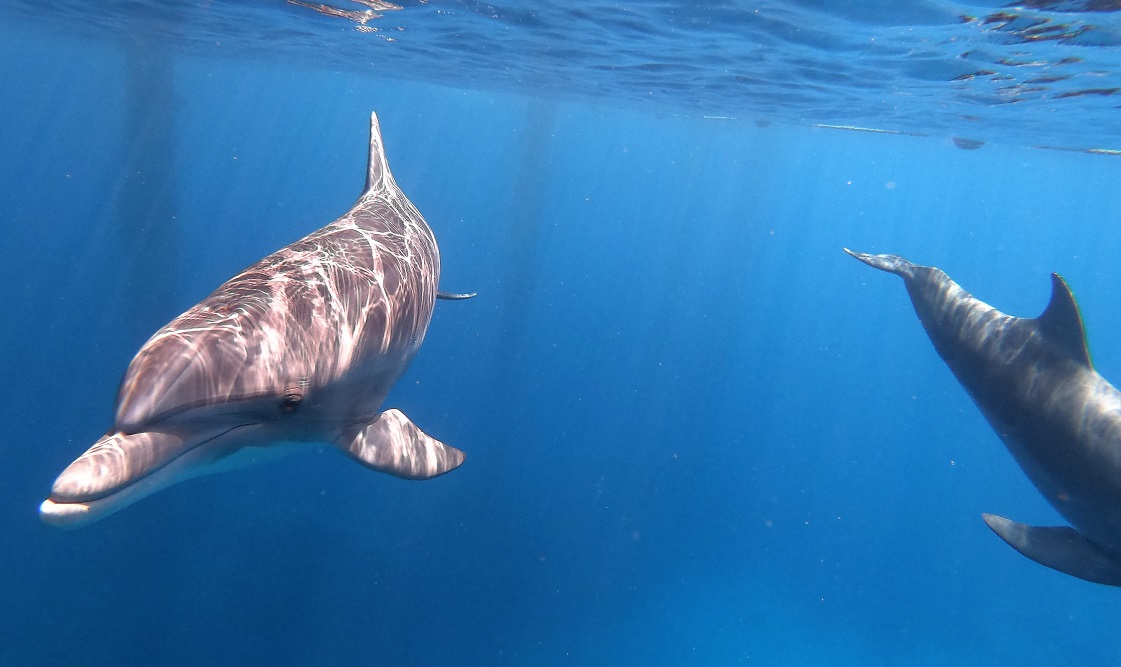 Tsalul (lucid) is a freediving school in Eilat. The courses and training are delivered by Asaf Bandel, a freediving instructor of Apnea International, a free diving organization.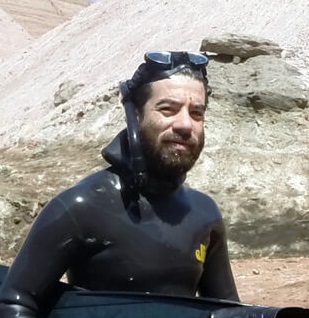 "My name is Asaf Bandel, I live, learn and teach in Eilat. From the age of 14, I have been diving with tanks until I was exposed to the world of freediving, through a diving course I underwent with Alon Rivkind…
Read more
---
send a message: