Description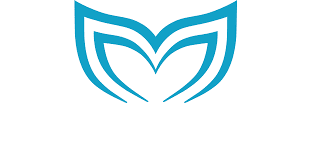 From Molchanovs website:
"
Molchanovs bifin blades made with the same ultra-high compression fiberglass that we use in our legendary monofins. The UHC Fiber is a high-performance fibreglass made to our specifications using over 50 times the pressure of other fibreglass long fins. The blades are shaped by hand to give it its unique tip flexibility. The result is a softer, more responsive, yet more powerful fin.
We paired these blades with our custom foot pockets, attaching them with the same technique used on our monofins allowing us to eliminate the heavy rails and increase the flexibility of the blade. Our open heel design promotes increased efficiency by allowing for greater mobility in the ankle and use of the smaller muscles of the calves and ankles (also available in a closed heel design).
Our F1 blades are available in a translucent blue".