Description
FEATURES AND BENEFITS
Buckles are positioned directly on the skirt.
Decreased weight.
Available in Black, Blackmoon, Camu 3D, Black with mirrored lens, and Sea Green.
Textured nose for easy equalization.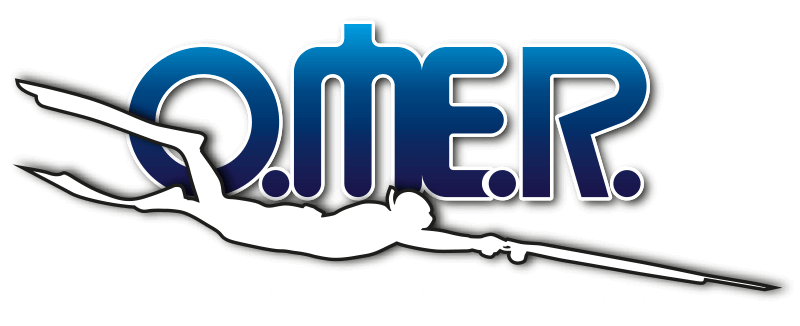 Omer's brand recognized as the worldwide leader in the manufacturing and distribution of innovative, quality spearfishing and free diving equipment and distributed in over 70 countries. Through passion, innovation, and unwavering commitment to excellence, Omersub and Sporasub are the most trusted brands by spearfishing and free diving enthusiasts.