Description
The Piranha was developed in cooperation with "MOMO design". The production process allows for the mask to be produced in a single piece, the lenses are much closer to the eyes compared to traditional masks. This allows for a reduction of more than 30% of the inner air volume. The field of vision is much wider, approaching the natural field of view. The weight of only 121gr makes it one of the lightest masks on the market.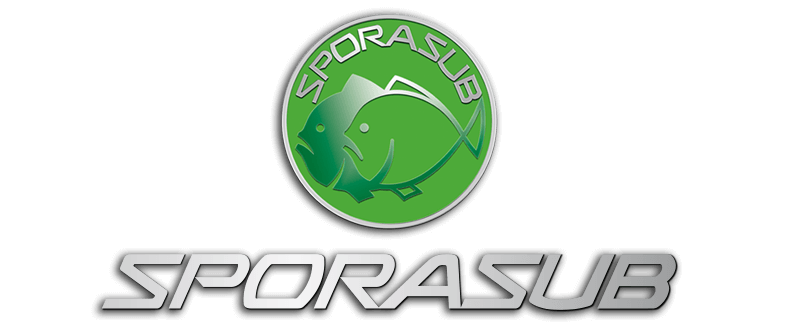 Sporasub aims to offer a comprehensive range of innovative and quality products to meet the needs of the most demanding spearfishermen.
An international team of athletes, the strong tradition of a historic brand, investments in the study of new materials and the continuous scientific tests are all ingredients of the success of Sporasub. The phase of design and development of projects is Italian in order to guarantee the best quality. To achieve the best results we have developed special instruments we use to objectively measure the performance of our products. The products' development finishes when they meet the standards required to pass our heavy stress tests in order to guarantee quality and durability to the products of this brand.